Latest
Why Wear An Ugly Christmas Sweater When You Can Wear One Of These Ugly Christmas Suits?
Tis the season to start shopping for an outfit so you can look like an otherworldly a**hole at your annual Christmas party. Ugly Christmas sweaters are great for that "look," we've even featured a bunch we love for 2015 last week, but everyone is going to wear an ugly Christmas sweater or an ugly Christmas […]
Adam Sandler's Hilarious New Version Of The 'Hanukkah Song' Drops Bombs On Subway Jared
Sandler has changed the lyrics with the times a total of four times–the latest at Judd Apatow's standup special at Carnegie Hall, where Sandler was the surprised guest. Sandler's latest version is downright hilarious–calling attention to Shia LaBeouf, Seth Rogen, Joseph Gordon-Levitt, Drake, and yes, Subway Jared.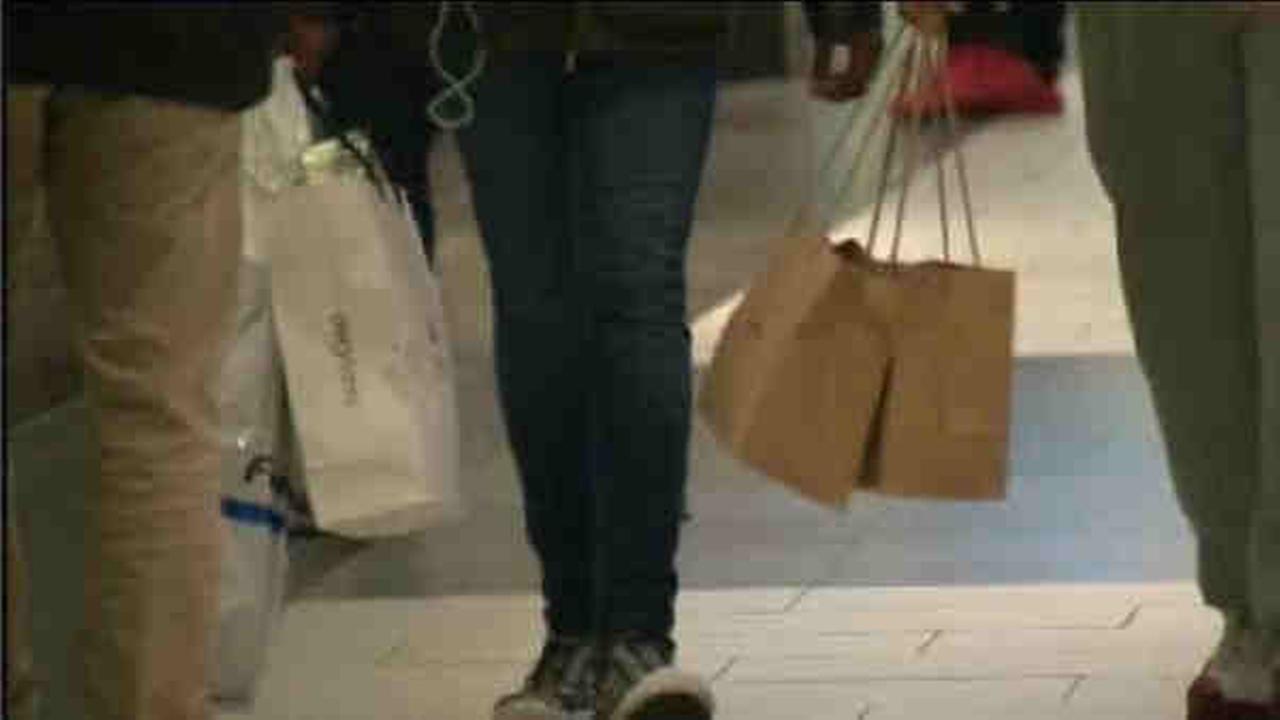 Black Friday and Cyber Monday 2015: Deals and store hours for in-store and online shopping
It's that time of year again. Savvy shoppers are scanning their mailboxes and email inboxes for Black Friday and Cyber Monday mailers and they are making their battle plans — which stores to hit to find the best deals on the season's hottest items. Whether you're an expert shopper looking for that one special item […]
Don't Miss