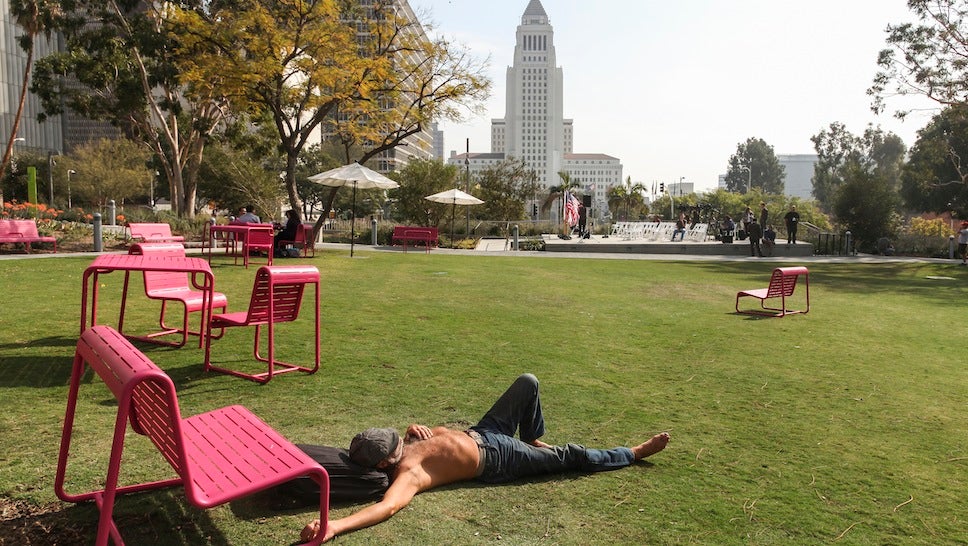 Here's something brand new to worry about. Next time you sneak in a quick nap on the couch . . . or curl up in a supply closet at work . . . it means you're GOING TO DIE SOON.
Researchers at Cambridge University in England just published the results of a 13-year study of more than 16,000 people . . . and they found people who regularly take naps are much more likely to DIE YOUNG.
People who take naps are almost 33% more likely to die before age 65 than people who don't.