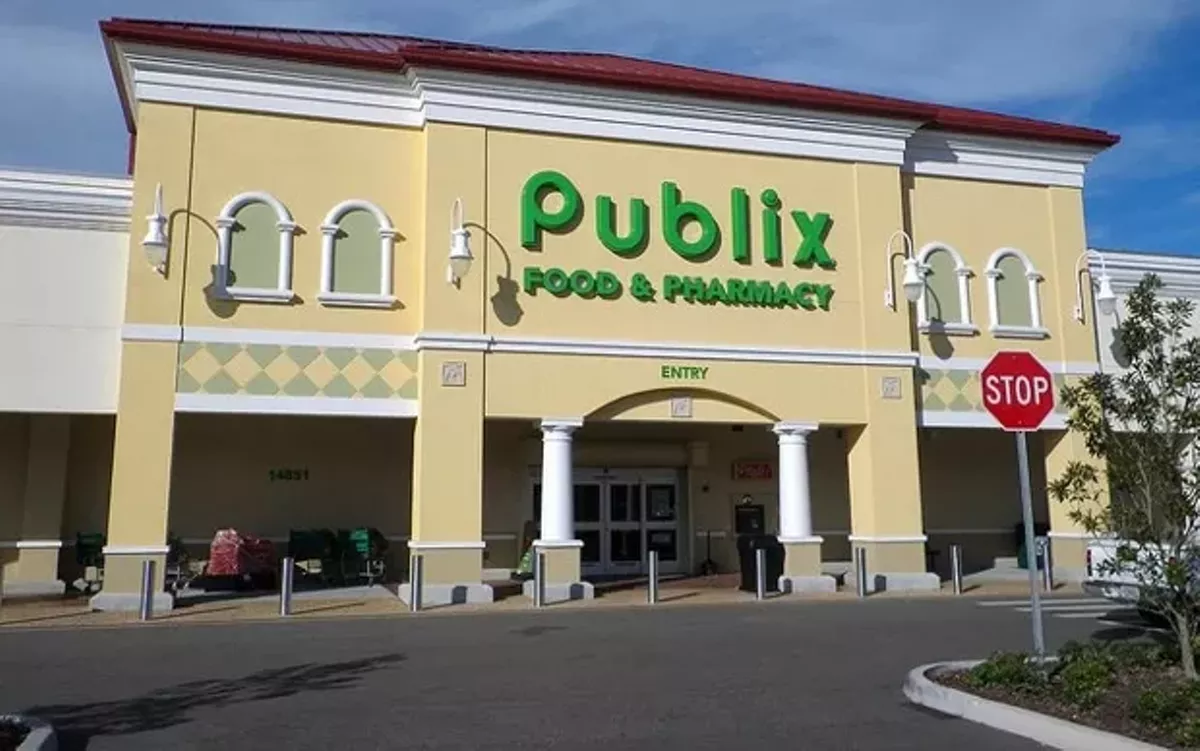 Shoppers at a Publix in Sebastian, Florida, called 911 Tuesday afternoon after spotting a homeless man carrying around an actual human skull. "He was using…
A mystery four decades in the making and now leaders at a Brevard County middle school are running out of time to solve it.
Newspaper group Gannett announced Wednesday that it would purchase Journal Media Group for $280 million.
An 8-year-old student is facing charges after authorities say he pulled on a knife on a teacher.
A warning for water lovers in Southwest Florida: NBC2 has confirmed a man from the Polk County area died after contracting a deadly bacteria in Estero Bay. Richard Corley's family told NBC2 three d…
Deputies on Tuesday released surveillance video that captured a shoplifter's shoving match with a Walgreens employee and they're asking for help identifying the thief.
It looks like it's would be hard to guess which of the two was more trashed — the dude or the apartment?
When the law came knocking at their door, it look like this gal didn't mind displaying her, err… knockers and other assets.
FORT MYERS, Fla.- The Lee County School Board has offered a three year contract to Dr. Greg Adkins. The board voted unanimously on the $185,000 contract that includes $725 per month of travel expenses and a 30 day …
FLORIDA – A Florida lawmaker is looking to protect your social media passwords! A second senate committee signed off on a measure last week that would ban employers from asking for them during the hiring process. – Using our app? WATCH VIDEO HERE Florida State Senator Jeff Clemens sponsored a bill that would let private […]