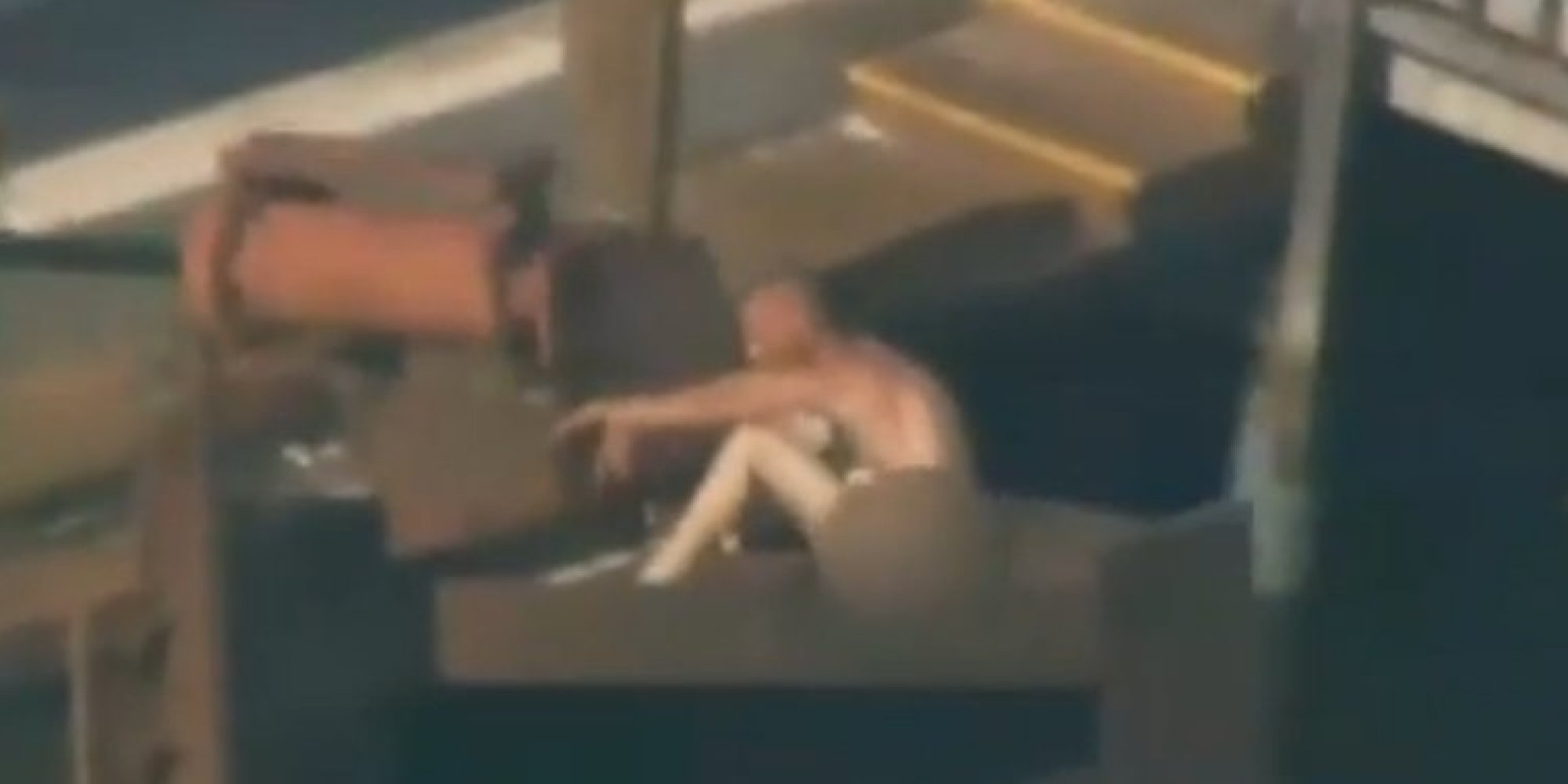 Florida first responders rescued a naked man from the top of a Fort Lauderdale drawbridge on Friday, after he got stuck when the bridge was raised while he was walking across it. "He was swimm
Twenty-one students at Gulf Coast High in Collier County were hit by pepper spray when a Collier County deputy used the chemical to break up a fight on campus, according to the school district.
Battle over circumcision now in federal judge's hands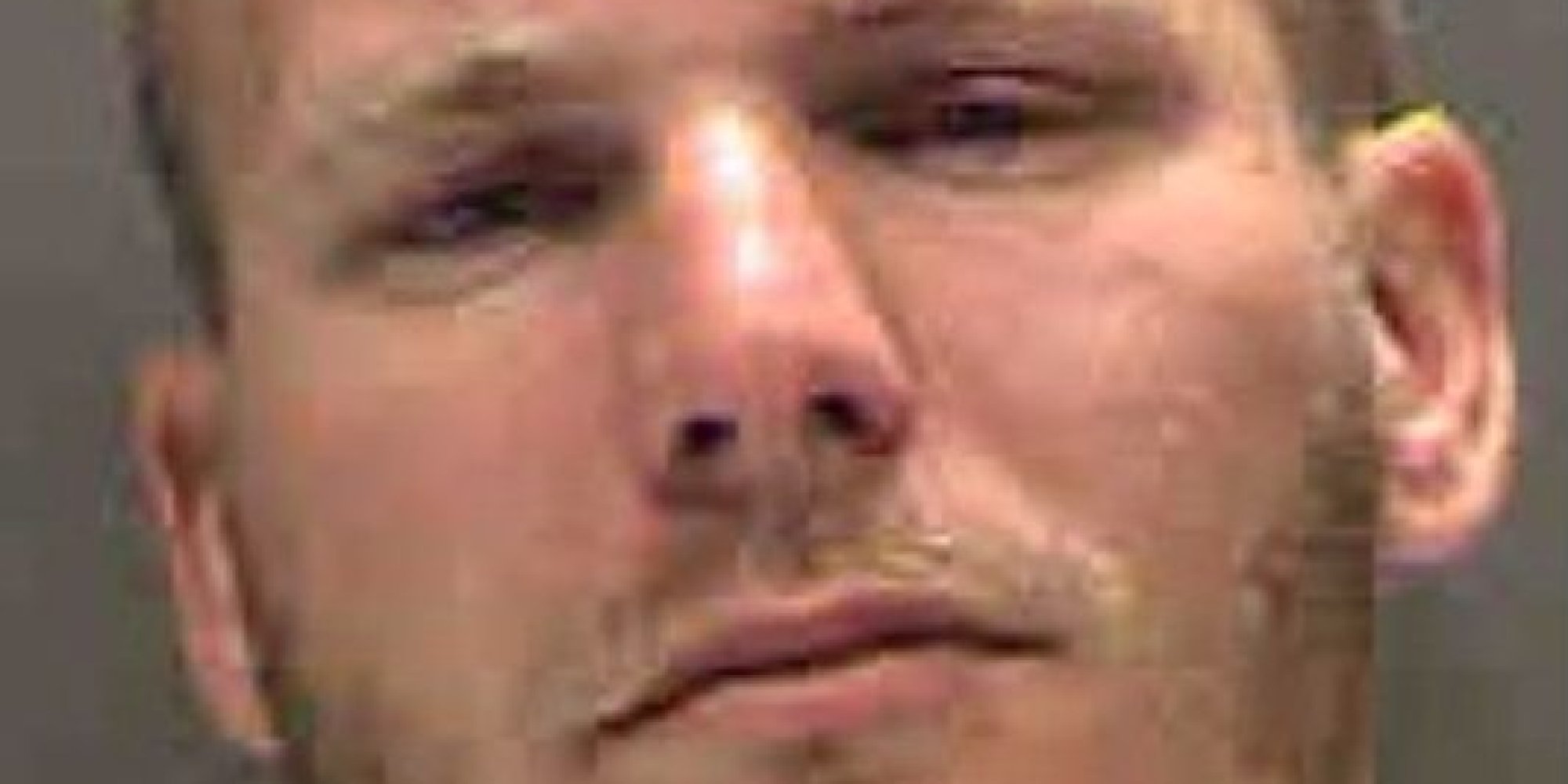 A good night's sleep is essential for success in all things, and that apparently includes robbery. Police in Sarasota, Florida, arrested Timothy Bontrager, 29, Saturday morning after a homeowner wo
A Cape Coral woman made an unusual discovery inside the sewer at the front of her property: A huge, 12-foot-long alligator. It was not alive.
Former North Fort Myers High School baseball coach said he was releasing stress when he took a sledgehammer to the picture of the current baseball coach's face.
Jessica Morales didn't expect to see a photo of her peers wearing ponchos, holding fake green cards, with another student wearing a shirt saying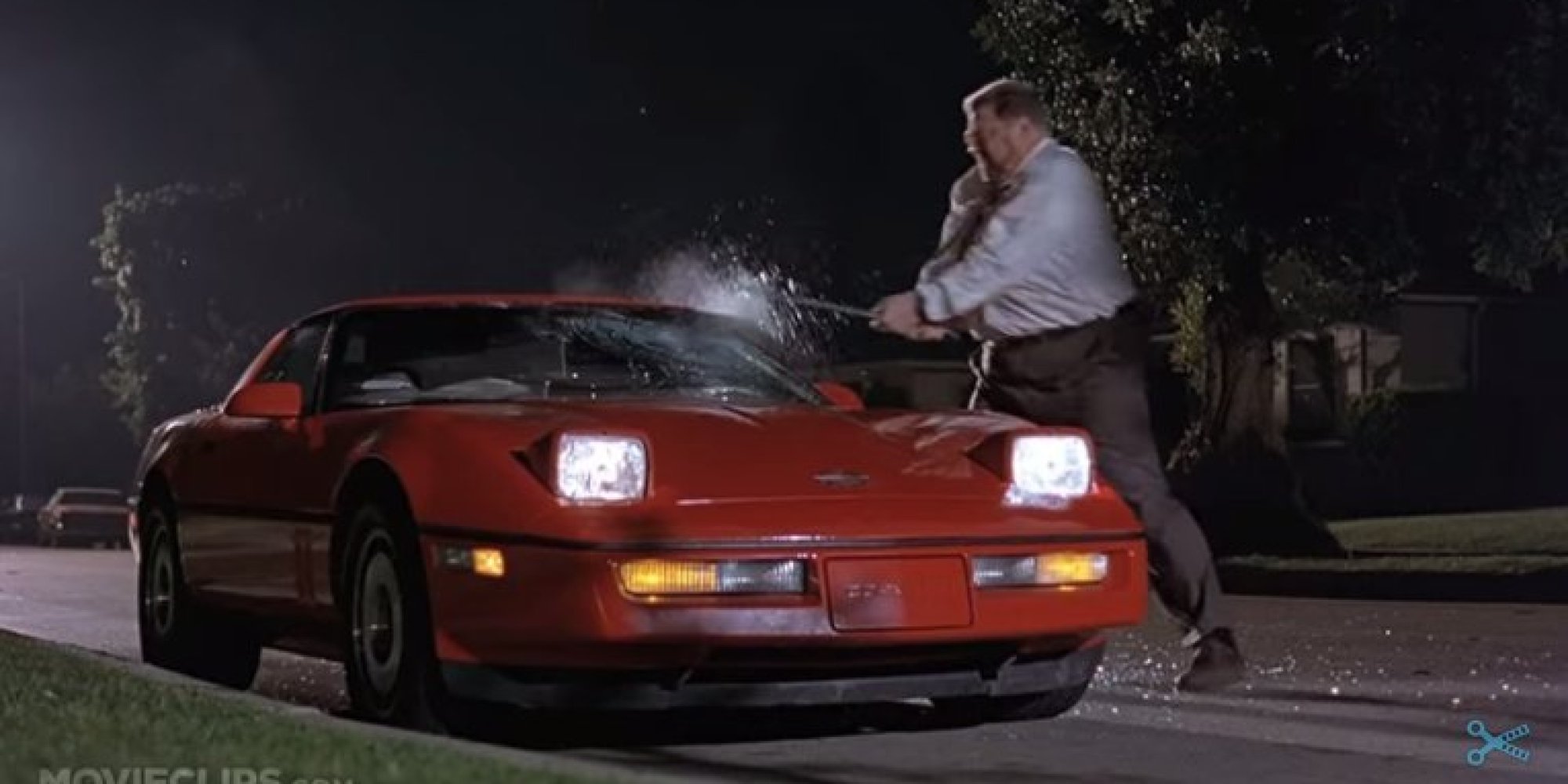 This is what happens… A Florida man is charged with felony criminal mischief after deputies say he smashed a car which he thought belonged to his friend, only to find out the vehicle belonged to
State environmental officials are undertaking a massive two-year project to remove 90,000 tires from the bottom of the ocean floor in Fort Lauderdale.