Powerball has announced there were no winning jackpot tickets sold for its $500 million drawing on Wednesday. Without a winner, the next jackpot will be an estimated $675 million.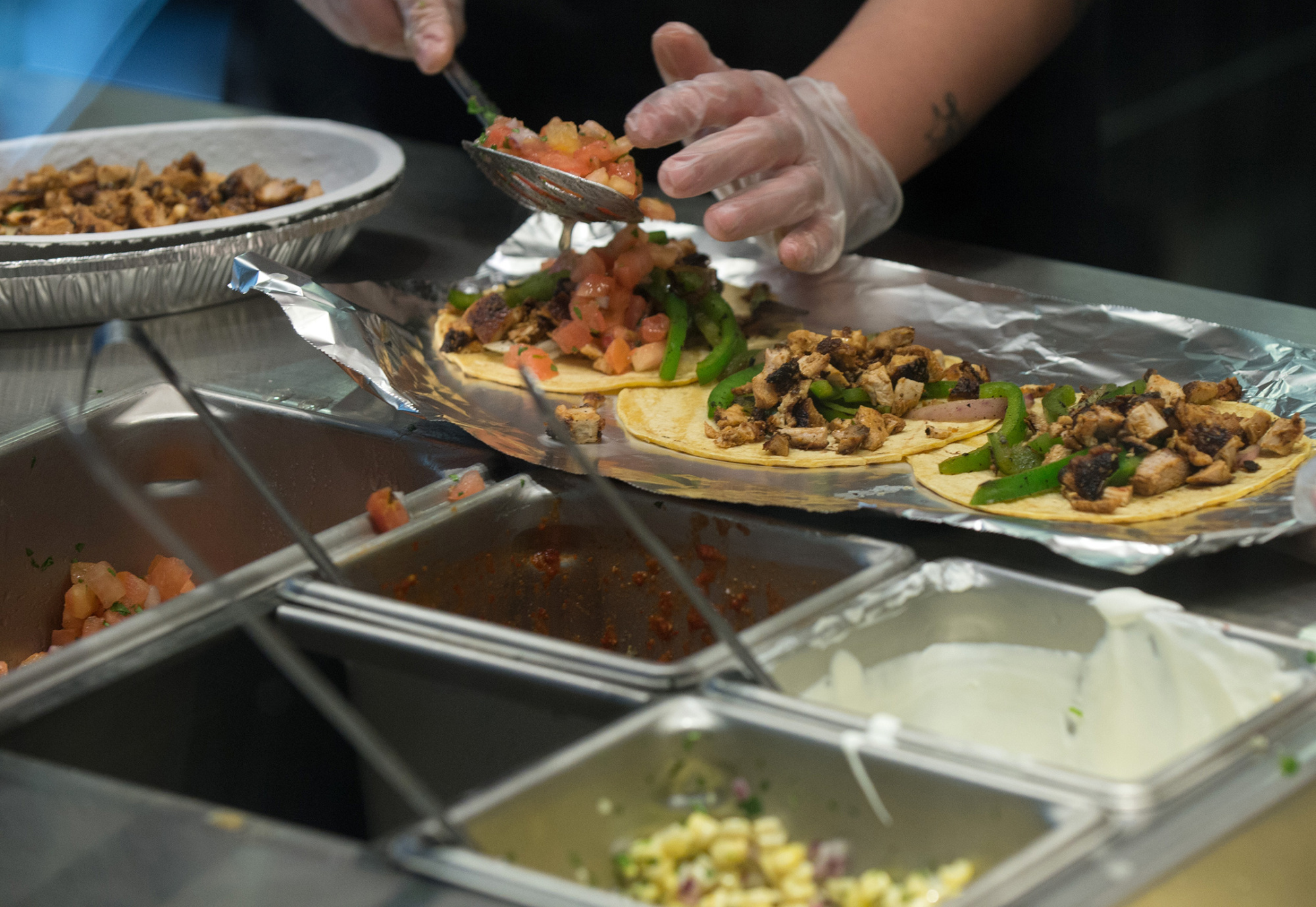 Chipotle Mexican Grill Inc., struggling to rebound from multiple outbreaks of foodborne illness, reported a bigger plunge in fourth-quarter sales than the restaurant chain expected and said it got served with a subpoena in a federal criminal investigation.
A married couple tried to enroll their kids in a North Fort Myers church-affiliated preschool and were denied as the church said it's because the couple is gay.
A husband and wife are charged with aggravated child abuse after the Sarasota County Sheriff's Office discovered they'd routinely restrained a 12-year-old daughter with zip ties and kept her confin…
In December, the agency made it mandatory for hobbyists to register their drones before flight. Consumer electronics organizations estimated about 400,000 drones were sold this holiday alone.
CAPE CORAL, Fla.- Two teens are accused of paying with fake cash at a Cape Coral Target. The minors were busted on Monday trying to spend counterfeit $100 bills. Target says it's been on alert since counterfeit money started showing up at a number of Florida stores recently. According to the Lee County Sheriff's Office, […]
Let's hope this dude's aviation school doesn't turn a blind eye to this alleged bonehead maneuver.
The Powerball jackpot continues to grow with the latest estimates putting the total winnings up to $450 million before taxes. But the big payout won't be just for the winner, but also for Southwest…
A man faces charges after he raided a neighbor's refrigerator and fell asleep in his guest bedroom on New Year's Eve, according to Collier County Sheriff's Office reports.