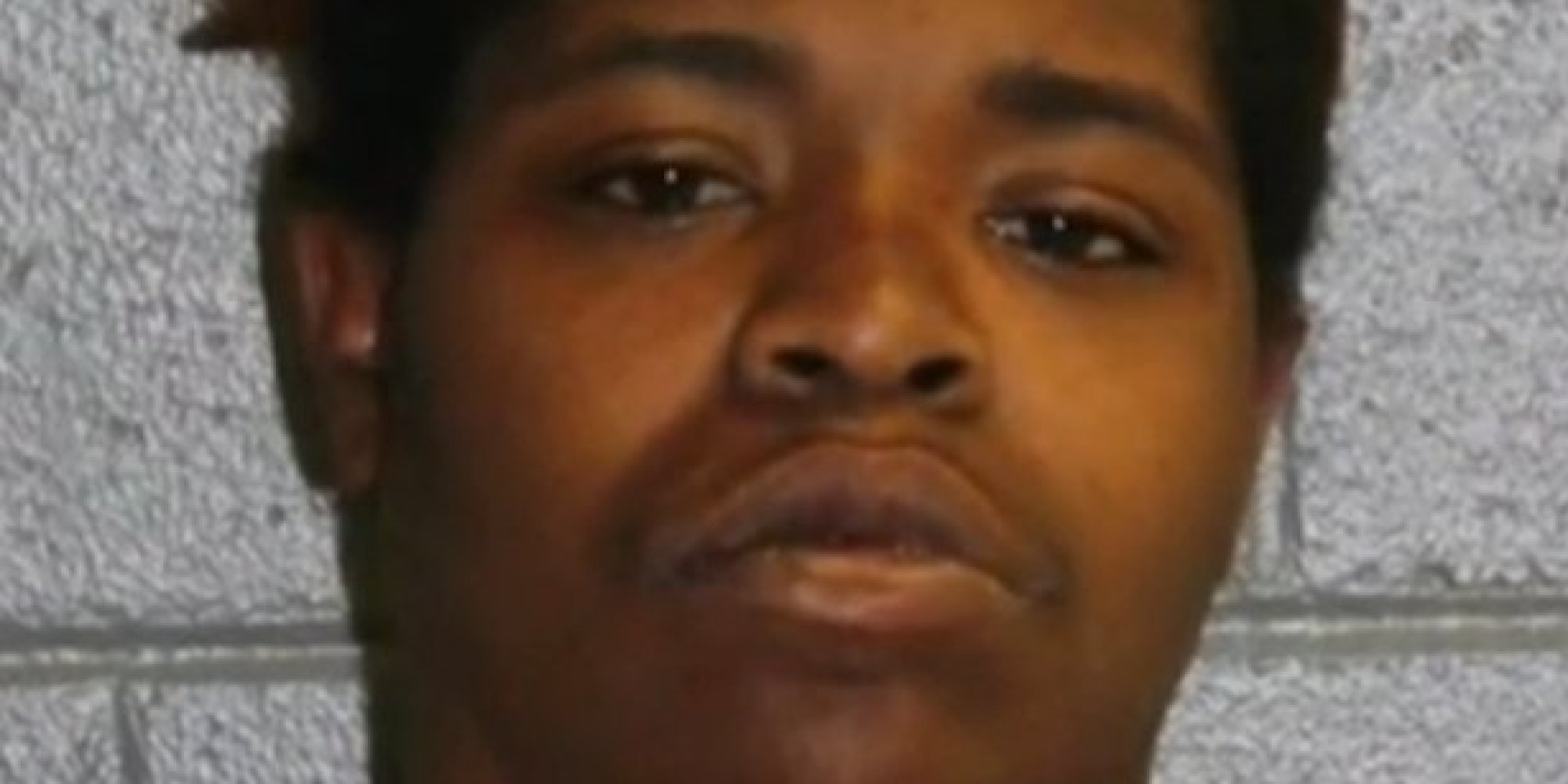 A Florida mother accused of driving drunk with four small kids in the car allegedly told police the alcohol on her breath came from the four whiskey-soaked hamburgers she had consumed. Cateria Thom
A Southwest Florida fire department is giving everyone a closer look at how they battle flames. The Naples Fire Department now has a helmet camera.
A Florida woman is accused of driving under the influence of alcohol with children in the car. She was also breastfeeding a 2-month-old.
Elizabeth McCreery, 21, and her 7-month-old child, Penelope Hogarth, are missing.McCreery's boyfriend and the child's father, 46-year-old David Hogarth, was arrested after becoming combative
NEW PORT RICHEY – The route the hearse took to retired Lt. Col. Jesse Coleman's funeral wasn't supposed to include a doughnut shop detour.
It was a full house at Florida Gulf Coast University. Students and staff lined up to speak out and fight to save the majors they love so much.
Hillsborough County sheriff's deputies arrested a 50-year-old woman late Monday afternoon, charging her with robbing three Brandon banks in a span of 30 minutes earlier in the day.
UCF student punches shark during attack off Cocoa Beach
A South Florida man says he recorded a Burger King employee dumping used cooking oil into a storm drain in the restaurant's parking lot.