Collier County approved the next step toward spending over half a million dollars on a documentary to promote the area as a worldwide destination. The 18,000 tons of concrete, 10 nautical miles off…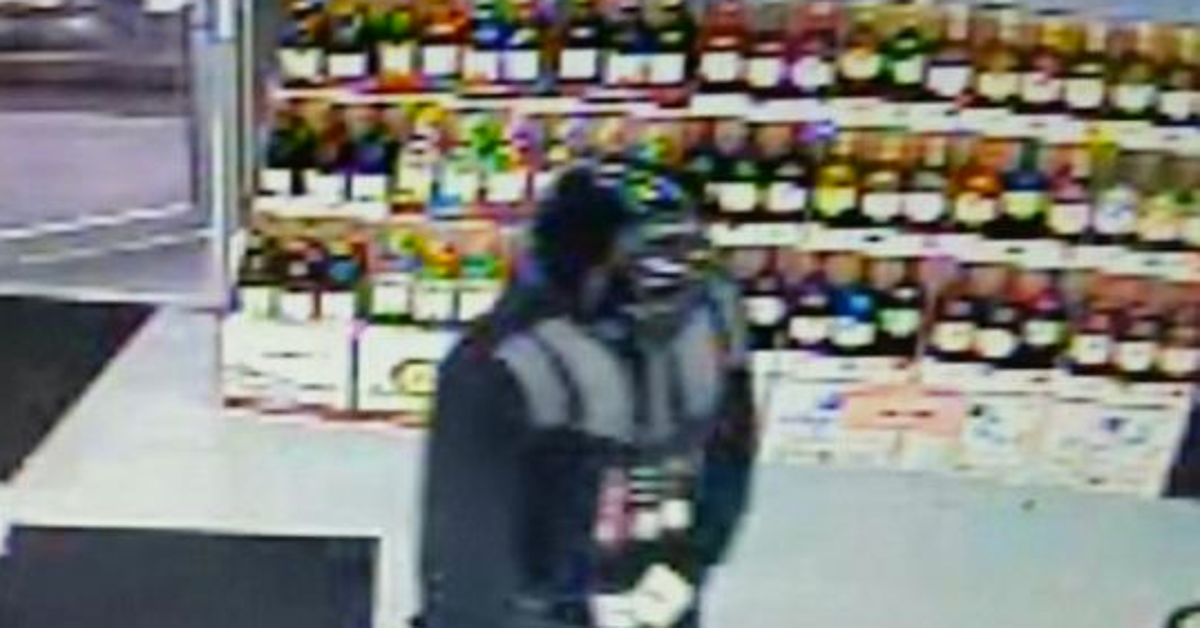 He escaped in a silver auto, not a Death Star.
FORT MYERS, Fla.–Southwest Florida International Airport expects more passengers to go through the airport that ever before this holiday season. The folks at RSW are to get here at least a couple of hours before your …
Fort Myers police arrested Irons, 26, during a raid on a Price Avenue home and charged her with possession of cocaine and possession of drug-related equipment — both felonies.
One Lee County couple celebrated their bundle of joy a little earlier than expected – and in a place unexpected as well.
But the 'Mockingay – Part 2′ haul is the worst first week for the franchise.
Here is a rundown of restaurants open on Thanksgiving day in Southwest Florida, categorized by county. Some restaurants require reservations so it would be wise to call ahead.
Mark Nowak, 56, was sentenced Thursday on charges of burglary, theft and resisting arrest.
Harbor Landing residents said they received a letter last week and some feel it's an invasion of privacy.