The terms were not disclosed.
One of Hollywood's favourite couples has been hit by claims that their marriage is in trouble.
According to a shocking new report, Taylor Swift is a 25-year-old virgin who plans to lose it to Calvin Harris.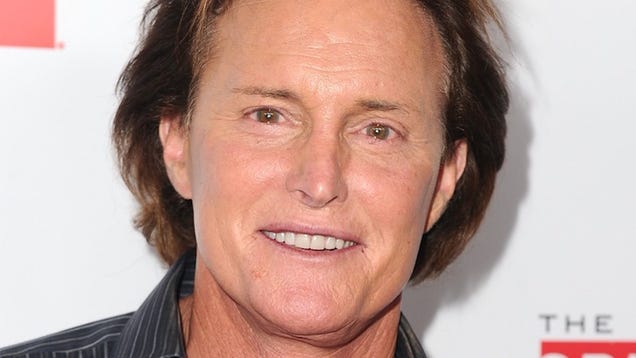 Bruce Jenner has reportedly completed his gender reassignment surgery, reports Radar (I'm using the male pronoun for now, which is what Bruce has requested until he declares otherwise).
The live wish-fulfillment series, 'Knock Knock Live,' is set to debut July 21.
3:20 PM PT — Walgreens just officially pulled the plug on its ads saying, "In the wake of recent news, we are no longer advertising on the…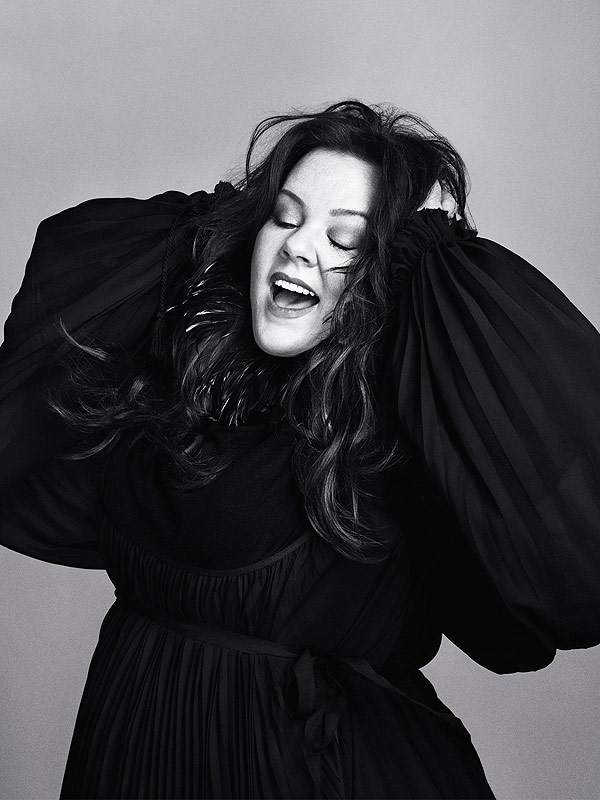 The star talks in more detail about her much-anticipated new clothing line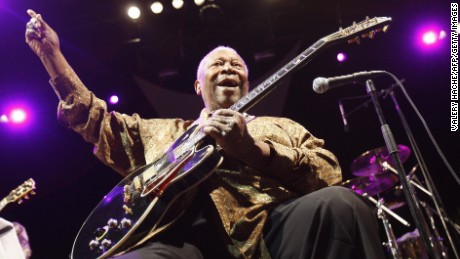 In this 2006 interview with CNN's Richard Quest, "King of the Blues" B.B. King looks back on his legendary career in music.
Alan Thicke is still mad that Olivia Munn said he smelled like "Old Spice" following their 2009 TV makeout skit — see what he had to say!
John Stamos reacted on social media to the news that Mary-Kate and Ashley Olsen won't be joining Netflix's "Fuller House" by tweeting he's "heartbroken."