Here's the clear winner for heartwarming pop story of the day: a 13-year-old girl from Alabama has shared a touching story on Facebook about how Britney Spears' 2003 hit single "Toxic" helped her recover from a brain aneurysm and stroke, and wants to thank the pop superstar for her role in her miraculous return to […]
34 seconds and good night. That was all the time it took for UFC star Ronda Rousey to knockout Brazilian opponent Bethe C0rreia in the highly-anticipated UFC 190 title fight.  Rousey is now another step
Calvin Harris is allegedly getting ready to propose to Taylor Swift. And as if that's not shocking enough, a source tells HollywoodLife.com EXCLUSIVELY the 'Bad Blood' singer doesn't want a prenupt…
Despite writing a letter earlier this week begging the Houston and Brown families to allow him to be present.
Halle Berry was papped wearing her wedding ring while doing shopping stuff with her daughter Nahla Aubry in Beverly Hills, CA the other day, but Rada…
Nick Gordon desperately wants to attend Bobbi Kristina's funeral Saturday … so he sent Bobby Brown an email begging him for his blessing.…
Demi Lovato's dog Buddy was ripped apart by a coyote … and she's the one who made the gruesome discovery.  TMZ has learned Demi's dog was torn…
Ben Affleck has denied a new report claiming he is dating his children's 28-year-old nanny.
FOXBOROUGH, Mass. (AP) – Tom Brady took the fight over his "Deflategate" suspension to social media and federal court on Wednesday, and New England Patriots owner Robert Kraft backed the three-time Super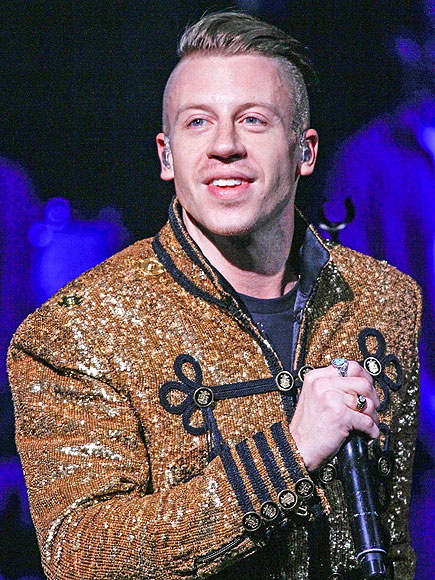 "The pressure and the fame – everything … I just wanted to escape," the rapper says