This will be her third time performing at the VMAs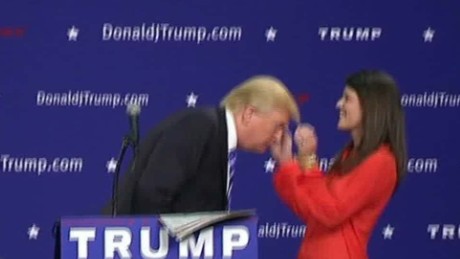 It's not every day you get to meet a presidential candidate, let alone get invited up on stage to touch their hair.
Judge Joe Brown — who made a name for himself during his run on syndicated TV — is now watching the boob tube from jail.  We've learned Judge Joe…
Brandi Glanville may have figured out a way to stave off Joanna Krupa's defamation lawsuit … by forcing Joanna to come clean about her vaginal…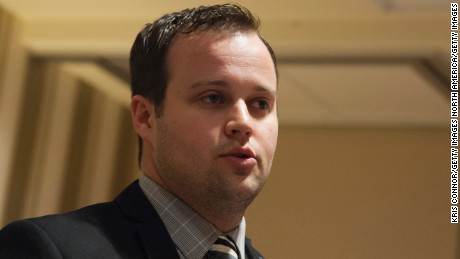 Josh Duggar, the eldest of the Duggar children, is going into rehab, the family said in a statement Wednesday.
Paula Deen is leaving the kitchen for the ballroom. The former Food Network star has reportedly been cast in season 21 of "Dancing With the Stars," along with Nick Carter of the Backstreet Boys, Tr…
It's official! Kanye West, Demi Lovato, and more artists were just CONFIRMED as performers at the 2015 VMAs. Click inside to see more artists who will be taking the stage on Aug. 30! Get excited, H…
Peyton Manning has no feeling in his fingertips
Drake is getting a second bite of the apple that is Serena Williams — but now that they're back on and popping, Serena's guard is up for one reason ……