The Australian teen and pro Derek Hough win Season 21 of the ABC dance competition.
Jennifer Lawrence has been pretty in demand for a while now, and that means a lot of people want to be around her. It has to be hard for celebrities to find friends, but particularly for J. Law, it's gotta really suck. Luckily, she's a pretty good judge of character and has an inner "bullshit […]
Tracy Morgan has come a long way after suffering from a traumatic brain injury in a June 2014 car…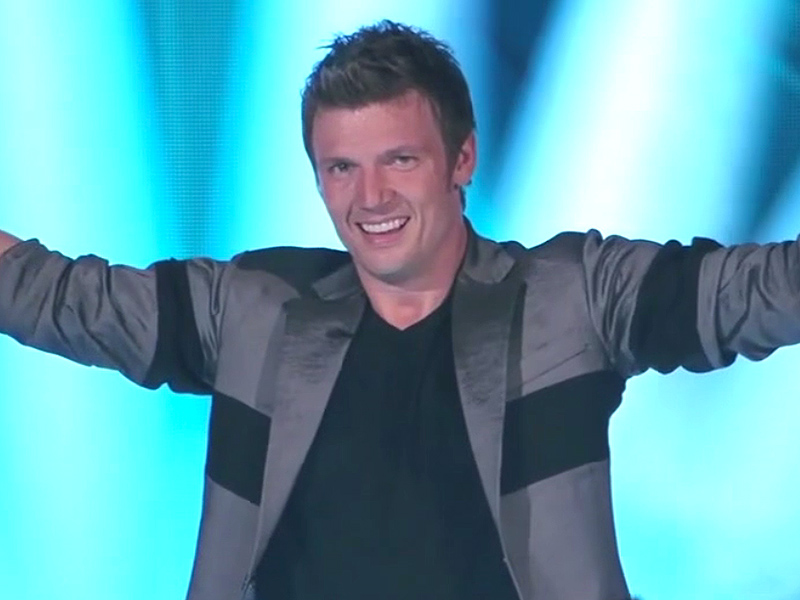 Who will be competing in Tuesday's finale?
The football head is back in action. E! News has confirmed Nickelodeon is reviving Hey Arnold! as…
During the KISS FM's Fall Ball in Seattle
Justin Bieber and Selena Gomez were at it again, and this time there were unintended beneficiaries … some random people at a hotel bar who got to hear…
American Idol is truly going back to its roots for its final season.  Ryan Seacrest just assured …
American Idol is truly going back to its roots for its final season.  Ryan Seacrest just assured …
Nicolas Cage's movie shoot was interrupted when a desperate parent got onto the closed set, and asked the movie star to help find his missing child. …