Channing Tatum-once known as Chan Crawford-says his stripper days are numbered. As the world well…
Lest we forget, the original Bennifer broke up close to 12 years ago. Jennifer Lopez and Ben Affl…
She's one of the world's most successful divas and Mariah Carey has confessed she reminds herself of her own importance at least four times a day.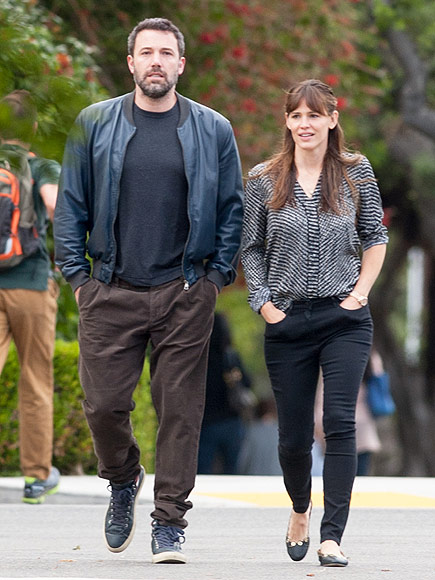 The stars, who have three children together, have decided to end their marriage, PEOPLE confirms
Donald Trump just sued Univision for $500 million for pulling the plug on the Miss USA pageant. TMZ broke the story … Trump promised he'd go after the…
Sorry, sweetie! Kanye West saw a familiar face in the crowd at his Glastonbury show on Saturday, June 27, but it wasn't exactly welcome. One festivalgoer attended the show waving a giant flag that featured a shot of Kim Kardashian's 2003 sex tape with her ex-boyfriend Ray J.
To say that Katy Perry is rolling in the deep is an understatement. The pop star nabbed the #3 spot on Forbes' annual Celebrity 100 list, making her the highest paid female celebrity in the world, and highest paid non-athlete (rather, non-boxer) celebrity in the world at that.
The Westerly Sun reports a 24-year-old man who was arrested for trespassing at Taylor Swift's Rhode Island home is trying to get a court to compel the singer to testify in person against him. Nathan T. Field was charged with willful trespassing on April 14 of this year, after security guard's at Taylor's home found […]
"I was reluctant to even read the script [for 'Ted'] because it's about a teddy bear coming to life. How do you pitch that?" said Wahlberg.
"Nobody messes with @zacbrownband http://t.co/bS3Rat13xP"