The "Bad Blood" songstress Taylor Swift is reportedly under pressure because of Calvin Harris' order to "bulk up" her butt! How true is that? Read on.
Rob Kardashian is contacting his old party buddies and his family thinks it's a sign he's off the wagon in a big way … and they blame it all on Blac…
If you haven't been keeping up with Lip Sync Battle, you are missing out on some serious action! …
Brad Pitt and Angelina Jolie's property is strictly a no pee zone … just ask the guy who almost got arrested.  Our law enforcement sources say…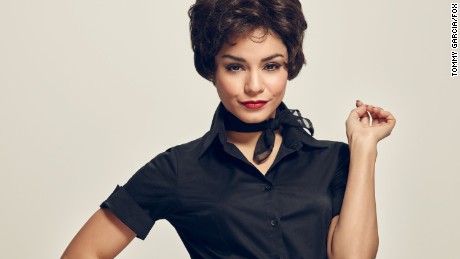 Actress Vanessa Hudgens announced the death of her father hours before she took to the stage for Fox's production of "Grease: Live."
Johnny Manziel was reportedly questioned by cops after an incident with a woman described as his girlfriend. According to reports, police in Fort Worth,…
Casey Anthony is learning her goal of anonymously blending into her new Florida neighborhood is tricky, especially when she hosts a yard sale. …
Rob Kardashian isn't using Blac Chyna because she has a sofa to sleep on … he's in a relationship with her. Sources connected to Rob and Chyna tell us,…
Justin Bieber literally helped a little old woman get across the street … after she was involved in an alleged hit-and-run accident. Bieber and…
Warren Buffett, Tyra Banks, Steve Ballmer and Jessica Alba have signed on as advisors for the eighth season of Celebrity Apprentice with new host Arnold Schwarzenegger stepping in for Donald Trump.