Iggy Azalea has an excuse for everything … and this time she's throwing stones at Britney Spears.  The song "Pretty Girls"…
Silverspot will host firemen from North Collier Fire Rescue from 5 to 7 p.m., along with drink specials.
Diddy fell into a hole on stage while performing at the 2015 BET Awards, plus watch the rapper flub his Smokey Robinson introduction
New details about the long-awaited (and development-cursed) Top Gun 2 have emerged, via Collider. At a Terminator Genisys press-day interview in Berlin, Skydance CEO David Ellison recently revealed that the overdue sequel is in the process of being written, and that Tom Cruise will reprise his role as Maverick — but in the present, incorporating […]
Simon Brodkin said Yeezus "needed a hand"
The coach who fought Diddy this week … brutally shamed Diddy's son by using a paparazzi pic to drive home a point — that he thinks Justin Combs is…
"I know this has been, and will be, a huge disappointment to my family, to my close friends, and to many of you," she wrote on her blog.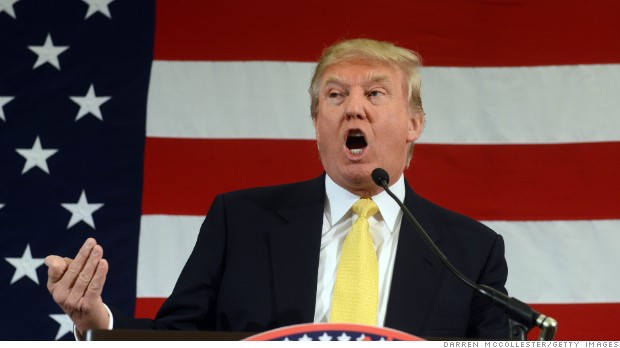 Univision has cuts ties with Donald Trump and his programs, including Miss America and Miss Universe pageants, because of Trump's "offensive remaks about Mexicans."
Warren Sapp has just been charged with 3 counts of domestic violence stemming from an incident in Las Vegas … where officials say he bit and stomped on…
Looks like baby Wyatt may be getting a little brother or sister because, according to a report, Ashton Kutcher and Mila Kunis are planning for baby number two!