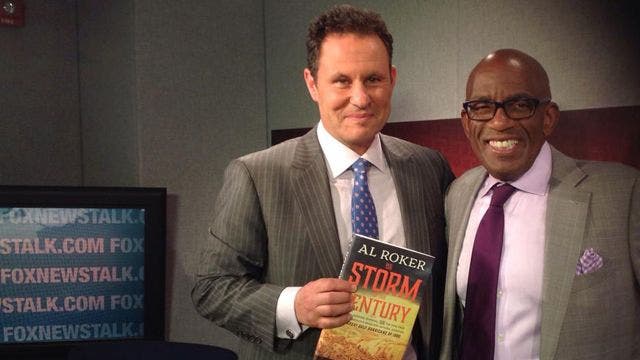 NBC weatherman Al Roker has apologized for snapping a smiling selfie – in front of devastation caused by catastrophic weather in South Carolina.
The hair and make-up artist wed her boyfriend of less than a year, Max Parker, in a small ceremony at London's upmarket Dorchester Hotel last month.
Last week Justin Bieber made a joke on Snapchat many assumed was calling out One Direction for choosing the same Nov. 13 release date as his much anticipated fourth studio album, believed to be titled Purpose. Now it appears Bieber doubled down last week with some more serious commentary in a radio interview with New Zealand's Smash! […]
It's all about the little victories
CBS is bringing MacGyver back to television. The original series starred Richard Dean Anderson and ran from 1985 to 1992 on ABC.
Hot new couple alert! Tim Tebow, 28, and Olivia Culpo, 23, are dating and have been for about a m…
Being a famous celebrity isn't exactly a walk in the park – it requires a lot of hard work, traveling, hectic schedules, etc. So is Ed Sheeran ready to take a break from the spotlight to try and live a somewhat normal life? Ed spoke to the Sunday Mirror about the idea of taking a year hiatus from his […]
The LAPD has turned over the results of its investigation into a 2008 sexual assault allegation against Bill Cosby to the Los Angeles County District Attorney for possible criminal charges and the …
Sitting down for an interview with MTV 's Josh Horowitz, Jennifer not only took on the marshmallow challenge but also revealed some very personal (and odd) facts about herself.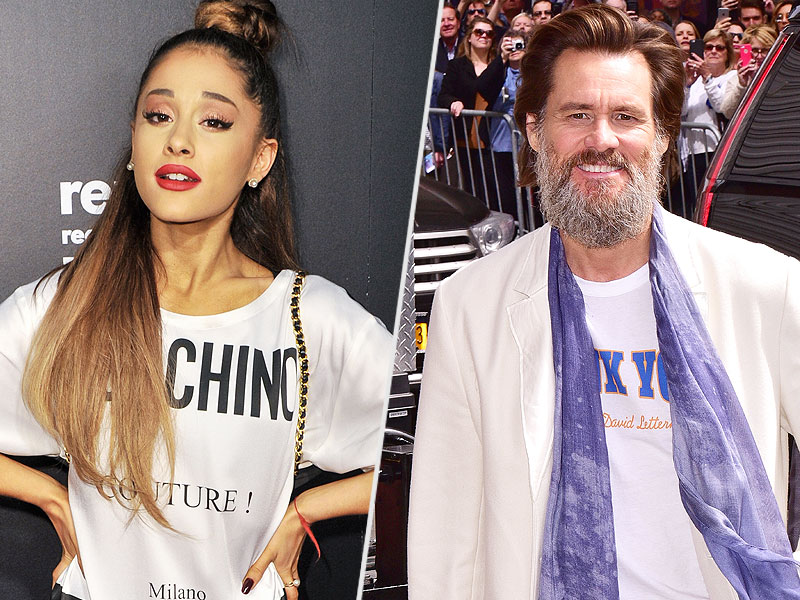 The singer confessed to freaking out when she finally met the actor