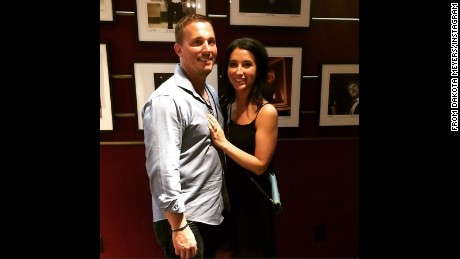 With less than one week before the big day, Bristol Palin's wedding to 2011 Medal of Honor recipient Dakota Meyer has been called off.
Warren Sapp has pled GUILTY in his Arizona prostitution case — but he (probably) won't spend another day behind bars thanks to an INCREDIBLE deal he made…
Is a video concept even necessary when two major pop divas – Beyoncé and Nicki Minaj – are the featured acts?
Sandra Bullock Says the 'Magic Mike' Men Make Her Ovulate Sandra Bullock steps out for her appearance on The Ellen DeGeneres Show, airing on Monday (May 18). While promoting her upcoming animated movie Minions, the 50-year-old…
Taylor Swift is having a great week.
Lil Wayne and Wiz Khalifa  are going into a new business — DJing — and they're charging a lot for rank amateurs. We're told Wayne and Khalifa…
The album is called Conversations in a Cafe.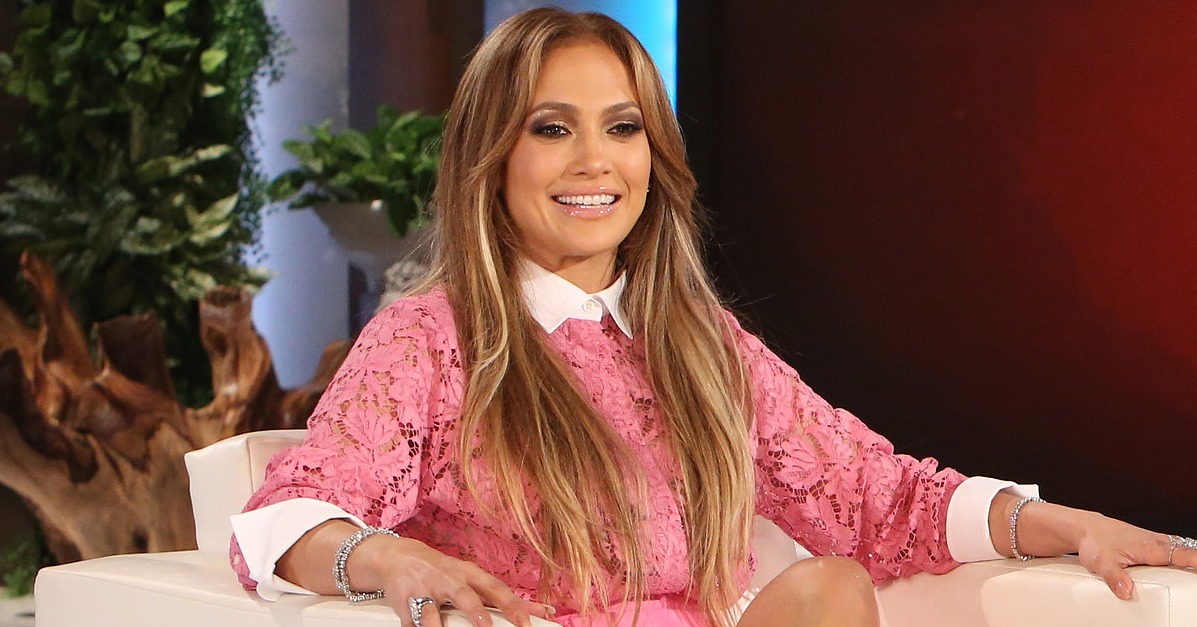 Jennifer Lopez opened up about her love life and her hopes to have more kids when she sat down with Ellen DeGeneres on Friday. Giving a nod to her rumored on-again boyfriend, Casper Smart, Jennifer said she's "not sure about anything" but she's
The reason behind Robin Thicke's puppy's 'brush with death' has been revealed: he ate too much weed. According to TMZ , the dog had to be treated by a vet after ingesting the singer's stash.
Who will take home a Billboard Music Award? Check back here for an updated winners list throughout the show!