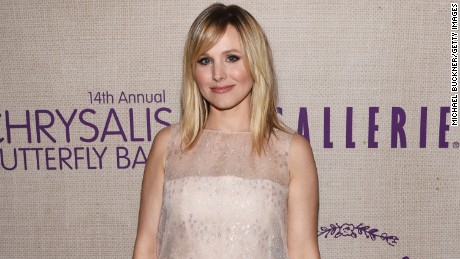 "Frozen" fan Avery Huffman, 6, has an inoperable brain tumor, and actress Kristen Bell calls her in character as "Princess Anna" to cheer her up.
Whitney Houston and Bobby Brown's daughter Bobbi Kristina has died at the age of 22. She passed away outside Atlanta in the hospice care…
Jennifer Lopez made our eyes pop out of their sockets this morning, when we spotted her outfit of choice for her 46th birthday party. We mean, in the words of Chandler Bing, could she BE any hotter?? Proving that age really is just a number, J-Lo opted for a raunchy sheer dress that only she […]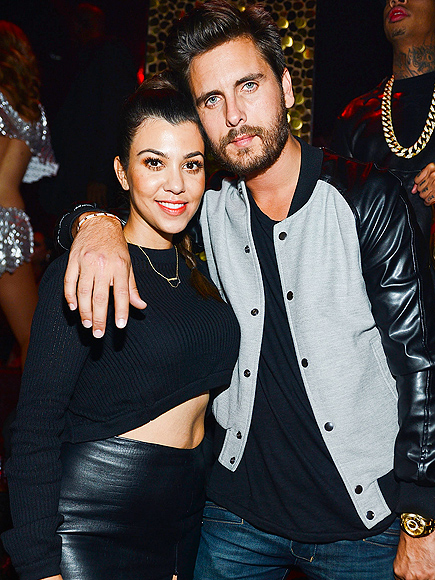 "Kourtney seems to be making an effort so Scott can spend a lot of time with the kids," a source tells PEOPLE
It appears Tom Cruise's character Maverick's need for speed will be fulfilled once again in Top G…
Miranda Lambert claims cheating was not the only reason her marriage fell apart … Blake Shelton was way more into "The Voice" than her, and she felt…
Jennifer Aniston's Love Connection For Selena Gomez And Ed Sheeran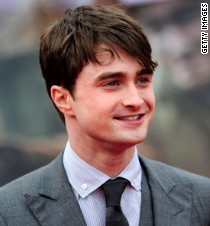 Here's your summertime reminder that Daniel Radcliffe is a delightful person (who really loves to rap).
Miley Cyrus is hosting the 2015 MTV Video Music Awards on August 30 at 9/8c.
Lil Wayne was kicked off the private jet he chartered minutes after takeoff, because the rapper lit up a joint almost immediately after wheels up.…