Lady Gaga is threatening to sue a British company that makes breast milk ice cream.
Madonna learned the hard way this weekend you can't throw a banger in The Hamptons without neighbors calling the cops. We're told Madge threw her 57th…
The room was packed when Johnny Depp joined KISS legend Gene Simmons onstage on Sunday for a live rock performance at the Lucky Strike bowling alley in Hollywood. Tickets for the exclusive event weren't easy to come by – they cost $150 each – but the high prices raised money for a good cause: MendingKids.org, […]
Jessica Alba's amazing body, and bank account, were on full display in Cancun.  The 34-year-old mother of two was enjoying a fabulous vacation this…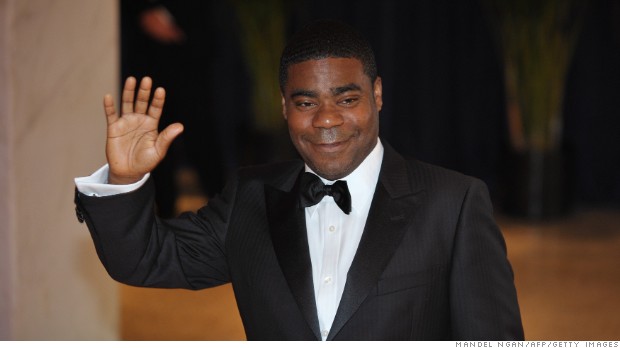 Tracy Morgan is returning to host "Saturday Night Live." The former cast member will appear on October 17 for the first time since being critically injured in acar wreck that occurred in June of 2014, NBC announced on Monday.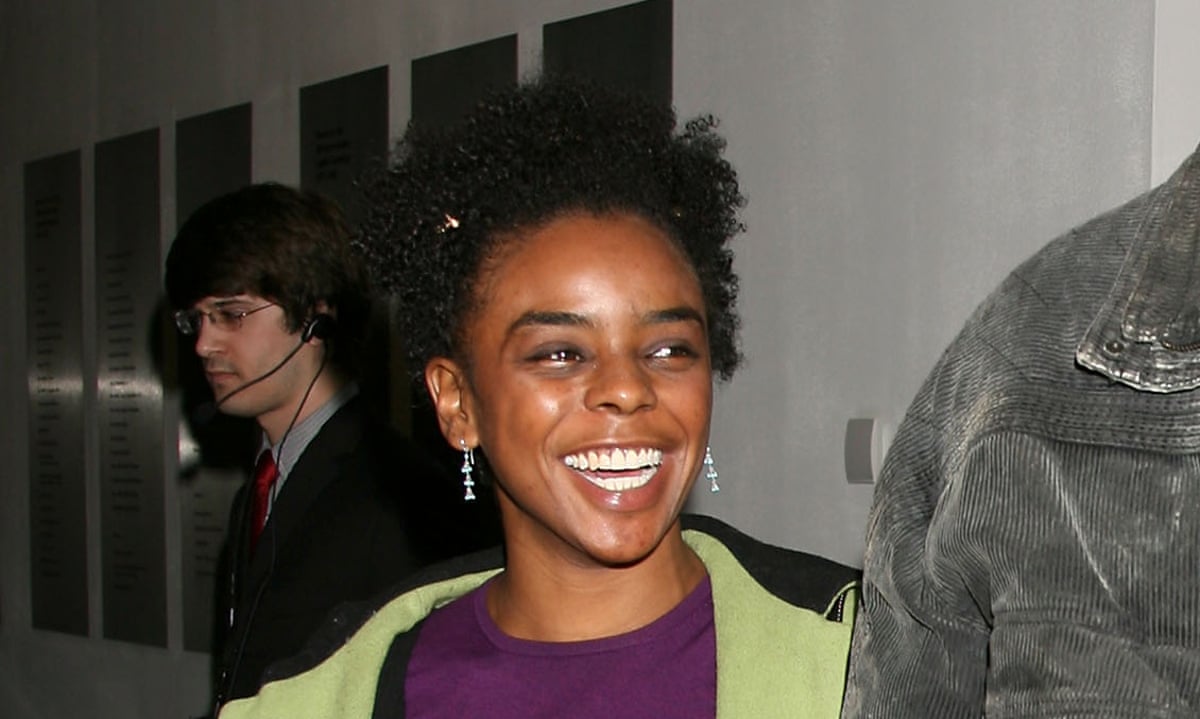 30-year-old man charged with second-degree murder over death in New York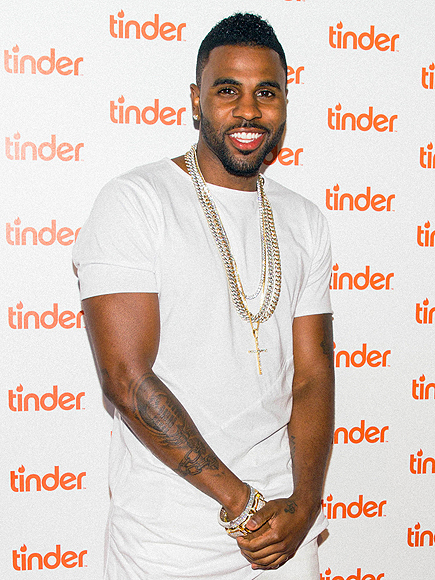 Jason Derulo's crew was kicked off a Southwest flight on Saturday when a verbal fight ensued after they were denied preferred boarding
A man came in to the Putnam County Sheriff's Office this week to complain that detectives had stolen his patch of marijuana plants, deputies said.
There will be no Celebrity Apprentice this season because NBC needs more time to find the right p…
Will Sandra Bullock ever find love again? Only her psychic can say for sure.