Lady Gaga will be feted as Billboard's 2015 Woman of the Year, succeeding Taylor Swift, who appeared at last year's intimate event that also celebrated Aretha Franklin, Ariana Grande, Iggy Azalea, Jessie J, Charli XCX and Idina Menzel. More honorees for this year's Women in Music will be revealed in the coming weeks.
Nicki Minaj is set to executive produce and appear in a scripted comedy series for ABC Family based on the rap star's life growing up in Queens, New York. The project, from Aaron Kaplan's Kapital E…
Jim Carrey's on-again/off-again 28-year-old girlfriend has committed suicide … TMZ has learned. Law enforcement tells TMZ, LAPD responded to a call in…
(Photo: Warner Bros)Ahead of the Tulsa edition of Wizard World, actor Sean Astin, who has […]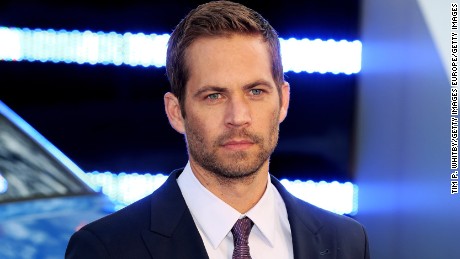 Paul Walker's daughter has filed a wrongful death lawsuit against Porsche, claiming the sports car he was riding in had multiple design flaws.
Kate Hudson and Nick Jonas say they're not dating … but does hooking up count? The 2 were all over the place — together — this weekend, first at…
As Pope Francis embarks on his historic visit to the United States, His Holiness will spread his message of hope, faith and unity in the form of a prog-rock-infused album titled Wake Up! this November. The Vatican-approved LP, a collaboration with Believe Digital, features the Pontiff delivering sacred hymns and excerpts of his most moving […]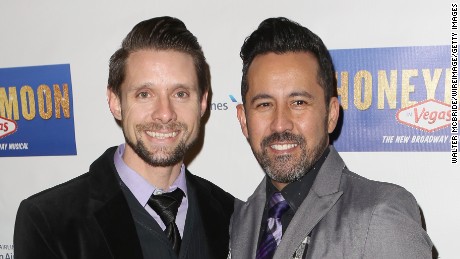 "Who's the Boss?" star Danny Pintauro reveals that he's HIV-positive in an interview with Oprah Winfrey. He was diagnosed with the infection in 2003.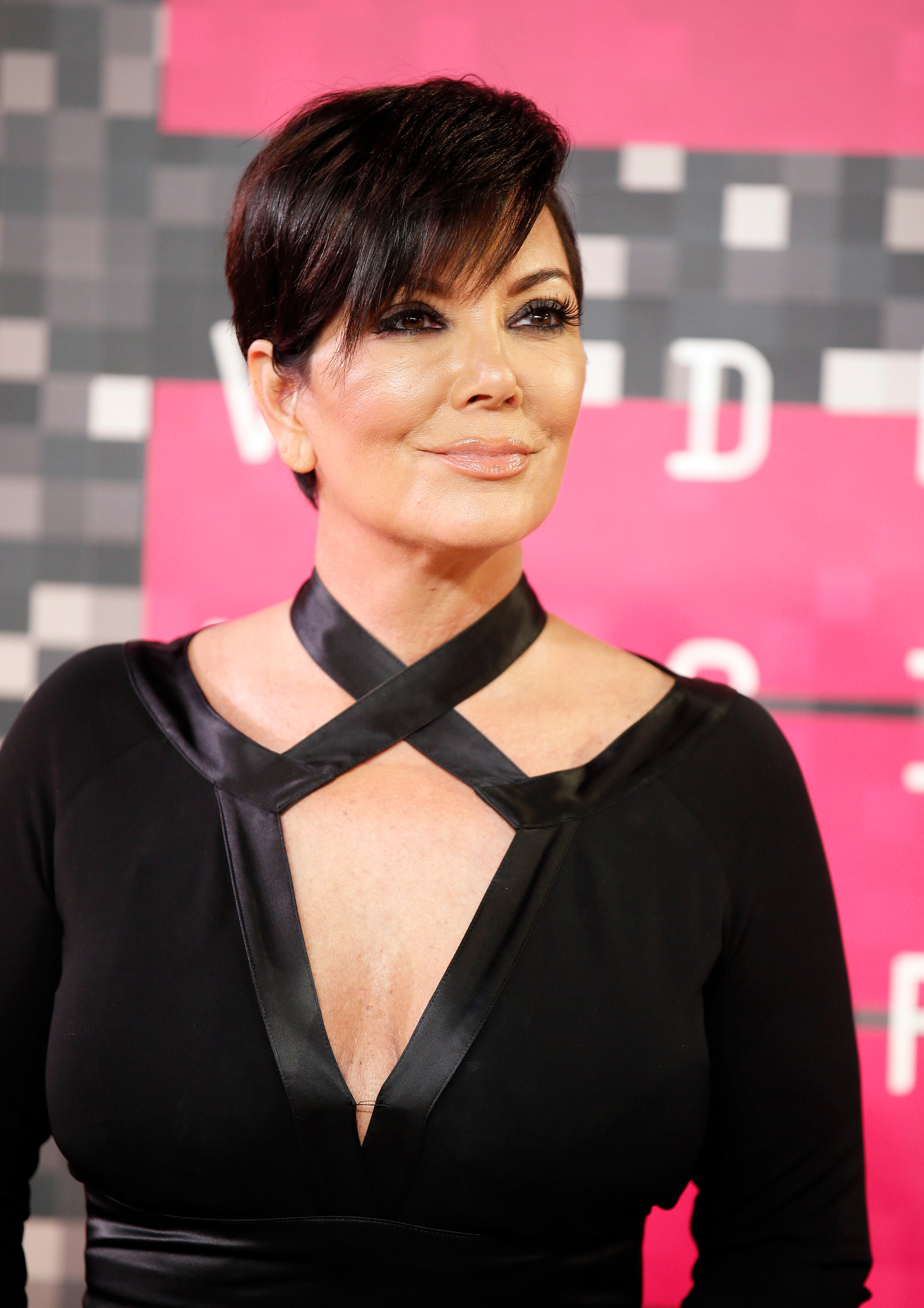 Kris Jenner is opening up about her friend Nicole Brown Simpson reports naughtygossip.