Joe Jonas pranked Adam Levine, turing his Proactiv ad into a dirty Instagram post — see the funny picture now!
Queen Bey and Nicki Minaj dropped their "Feeling Myself" music video on Monday, and one particular scene seemed to rub some viewers the wrong way.
Sofia Vergara and Joe Manganiello celebrated her son Manolo's Emerson College graduation with a Boston dinner party; see cute photos
David Letterman has a shot at a major happy ending when his run at the 'Late Show' comes to an end Wednesday night — he could snatch a lifetime supply of…
It's no secret that George Clooney is the happiest he's ever been-and as he promotes his futuristic film, Tomorrowland, it's only fitting that he discusses what's in his real-life future. Clooney sat down with CBS' Charlie Rose for a chat atop One World Trade Center in the brand new 100th-floor observatory, where he revealed to […]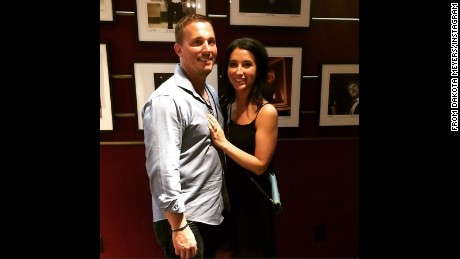 With less than one week before the big day, Bristol Palin's wedding to 2011 Medal of Honor recipient Dakota Meyer has been called off.
Warren Sapp has pled GUILTY in his Arizona prostitution case — but he (probably) won't spend another day behind bars thanks to an INCREDIBLE deal he made…
Is a video concept even necessary when two major pop divas – Beyoncé and Nicki Minaj – are the featured acts?
Sandra Bullock Says the 'Magic Mike' Men Make Her Ovulate Sandra Bullock steps out for her appearance on The Ellen DeGeneres Show, airing on Monday (May 18). While promoting her upcoming animated movie Minions, the 50-year-old…
Taylor Swift is having a great week.