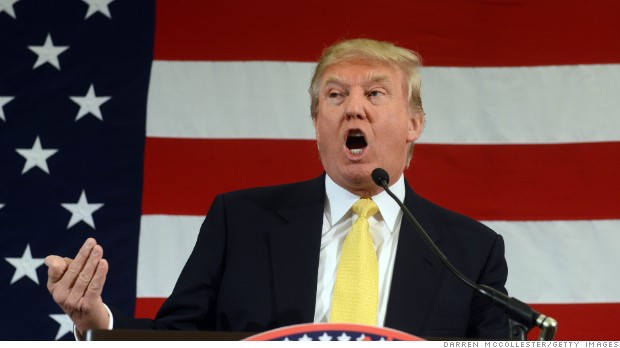 Univision has cuts ties with Donald Trump and his programs, including Miss America and Miss Universe pageants, because of Trump's "offensive remaks about Mexicans."
Warren Sapp has just been charged with 3 counts of domestic violence stemming from an incident in Las Vegas … where officials say he bit and stomped on…
Looks like baby Wyatt may be getting a little brother or sister because, according to a report, Ashton Kutcher and Mila Kunis are planning for baby number two!
"I screamed profanities at her and told her to put some clothes on and get off my door, but she kept using her AmEx as the key," Kardashian explained Wednesday.
Bobbi Kristina is in hospice care and family members are now just waiting for the inevitable … after a specialist informed them there's no chance of…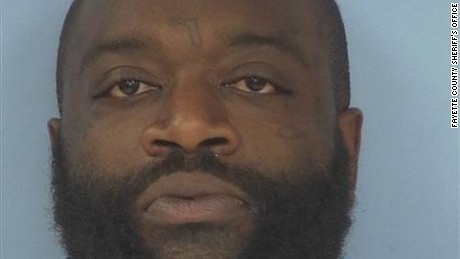 Rapper Rick Ross has been charged with kidnapping, aggravated assault, and aggravated battery. CNN's affiliate <a href="http://www.cbs46.com/story/29395093/rick-ross-arrested-on-kidnapping-charges?autostart=true" target="_blank">WGCL</a> reports.
Shia LaBeouf received 20 stitches and 13 staples to his head and finger following a bloody onset injury while filming a movie in North Dakota … TMZ has…
The football coaching staff at UCLA has huddled and decided the best thing for everyone is for cops to drop the case against Diddy.  Sources directly…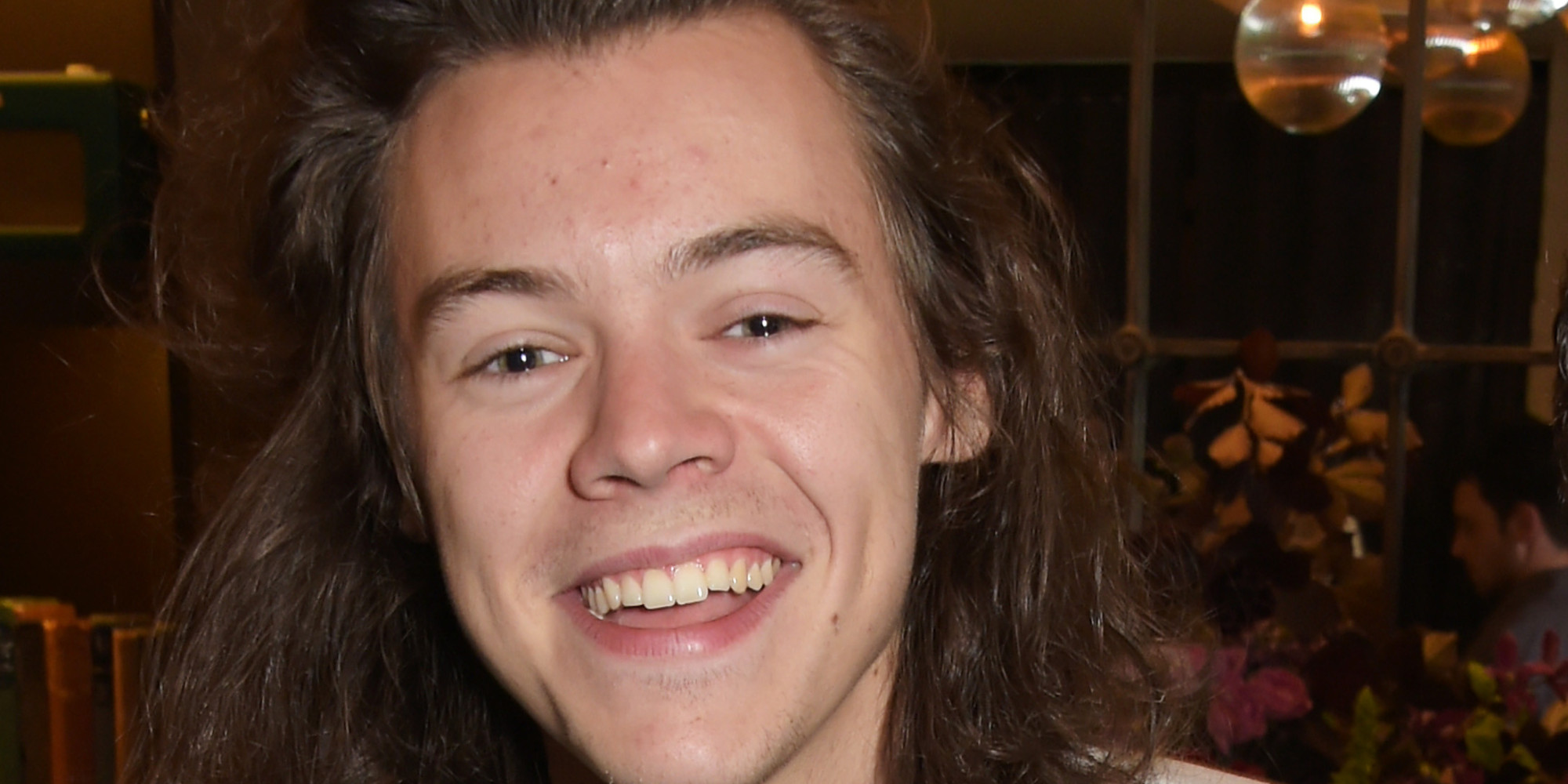 They say time heals all wounds, but Harry Styles is apparently still a little sore about having his girlfriend "stolen" from him when he was a teenager. While performing a show in Oslo,
Mariah Carey's new boyfriend is so smitten … he's treating everyone on his yacht to a piece of her. Australian billionaire James Packer threw a party…