If you start to doubt your decision to keep your 30s all to yourself, just read the reasons below and know that you're not alone.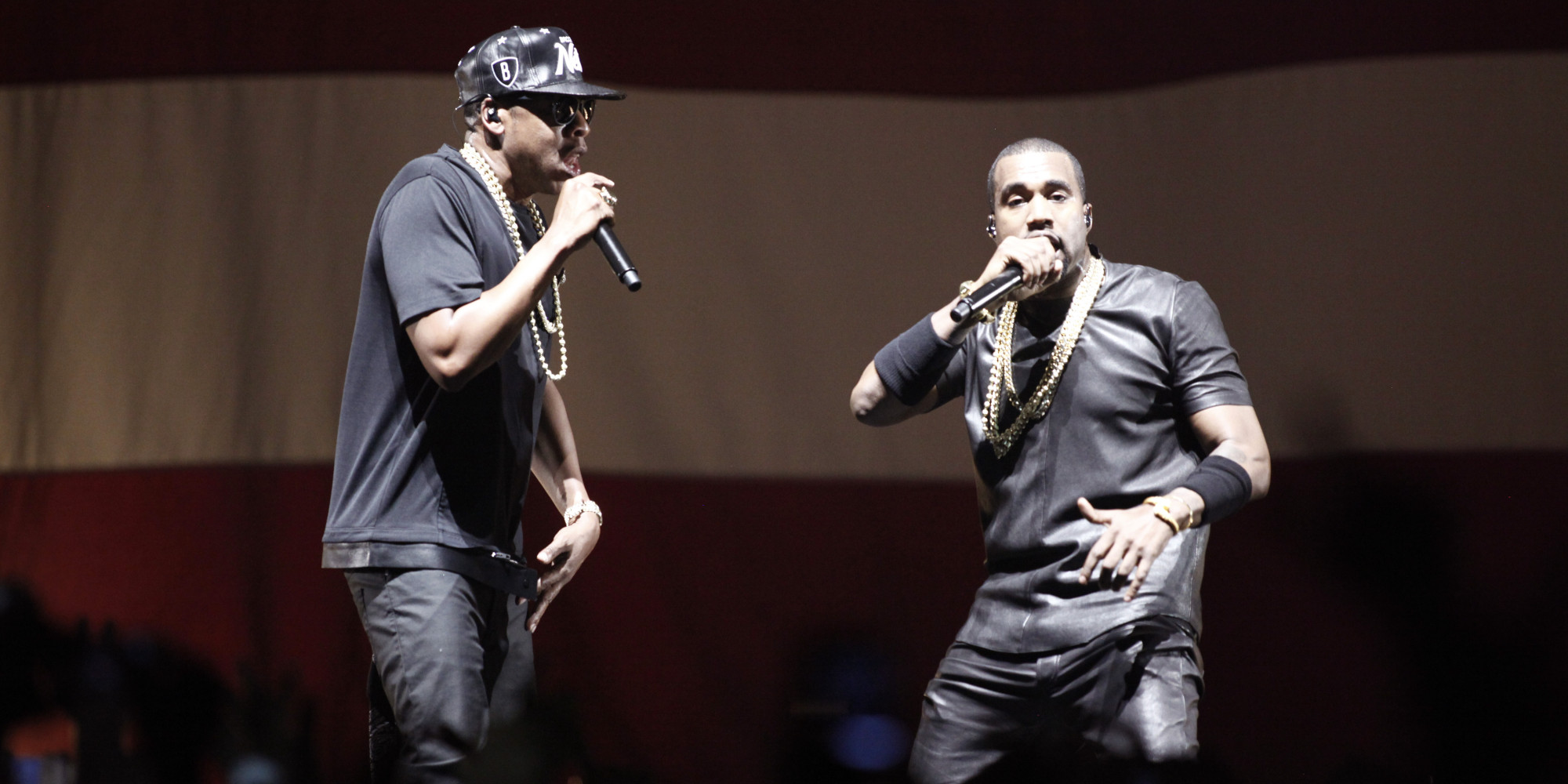 Okay, Internet, you want a Kanye West/Jay Z feud? Fine. You win, at least according to the latest speculation. Rumblings of tension between the Carter and West/Kardashian clans have been bubbling for a while now, cemented by Jay Z and Beyonce's a…
Get the deets on the girl Jay Z is allegedly cheating on Bey is!
Jennifer Lopez and Casper Smart have called it quits after nearly 2 1/2 years … TMZ has learned.Sources connected with the former couple tell us ……
New couples need not apply.
Not all of us are winner pickers.
You might recall when Jimmy Kimmel sent Drake around in disguise to ask pedestrians what they thought of Drake.