The multi-talented artist Lady Gaga wouldn't be impressed if she was given the label "popstar" because she represents a variety of musical styles.

But that's not all. If you were to ask her what she'd change about our world, she'll tell you she'd like to live in a world where hatred and unacceptance don't exist or a place where people from all backgrounds and faiths can coexist. For her, making music isn't about the fame, it's about expressing her true self and serving her fans.
Check out these10 quotes attributed to Lady Gaga that inspired us to love more and hate less.  You can find a ton more cool quotes attributed Gaga at BrainyQuotes.
"I've been searching for ways to heal myself, and I've found that kindness is the best way."
such a cool video!!! I love my fans so much thank you for celebrating our spirit of equal & compassionate love! https://t.co/A46n0QQPsJ
"I feel like if you're a really good human being, you can try to find something beautiful in every single person, no matter what."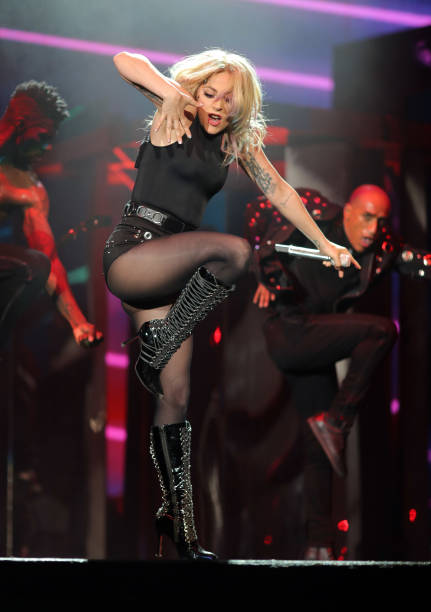 "When the whole world has their eyes on you, if you say something that doesn't truly come from your spirit and your soul, or if you wear something that doesn't come from your spirit and your soul, it's an injustice to your position. And so, I'm really myself every single day and I do it because I know my fans would want me to."
Nothing more beautiful than these moments w my fans on stage ❤ https://t.co/CsBM1asF0k
"I don't want to make money; I want to make a difference."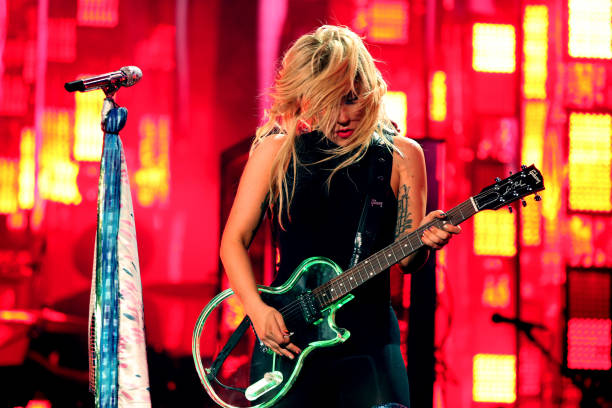 "I am a walking piece of art every day, with my dreams and my ambitions forward at all times in an effort to inspire my fans to lead their life in that way."
It started with a song, then @BTWFoundation became something much more. Join us in spreading love, kindness, & bravery! #theloveproject2016 https://t.co/MmIB3wUTBq
"I believe in the spirit of equality and the spirit of this country as one of love and compassion and kindness."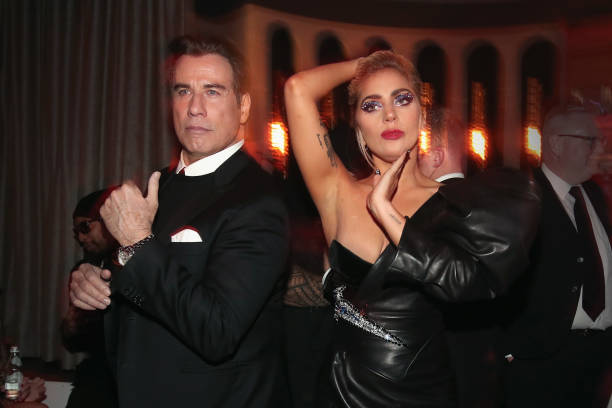 "I talk about myself in the third person all the time. I don't live my life in the way someone like you does. I live my life completely serving only my work and my fans."
Spread your #lovein3words. Tune in to the Oscars tonight ❤
"'Born this Way' is about being yourself, and loving who you are and being proud."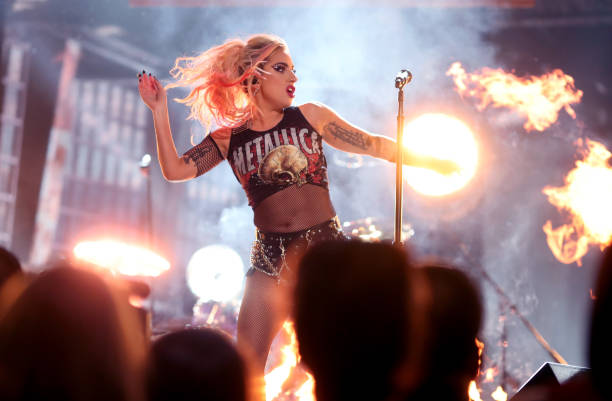 "Music is one of the most powerful things the world has to offer. No matter what race or religion or nationality or sexual orientation or gender that you are, it has the power to unite us."
WomensMarchOnWashington I'm so proud to be a woman alive during this time. Look how strong we are. And there for each other. That's love❤️ https://t.co/rTCYiUn6qB
"When there's justice and change, you start to see the cleansing of the soul, and that is what I want for people, and I hope it's okay for me to say those things."
Sarah Francis is a half-Palestinian journalism junkie, a proud Charlotte, NC native with an oversized sweet tooth, and an active world traveler. Ask her where she's headed next. (@Sarah_Francis25)