*** This article may contain spoiler alerts***
Hold on tight, we're about to go on a deep dive into the #FreeBritneyspears movement.
In case you didn't know, the movement gained traction after a California court put the 1990s pop princess under a conservatorship, meaning her father, Jamie Spears, has complete control over her assets and business affairs.
Now, thousands across the globe are concerned about Britney's well-being.
A documentary presented by The New York Times titled Framing Britney Spears has been released on Hulu.
The bracing 75 minutes takes a look at the never-before-seen videos of Britney during her early childhood up until now.
Chicago Sun-Times critic Richard Roeper called the documentary "a thought-provoking retrospective on Spears' life and career, up to and including the conservatorship battle as Spears continues to fight her father in court."
Here's what we learned from the documentary:
Britney's Father has been in charge of all her assets for the past 13 years despite her plea of seeking a new conservatorship.
2. Britney's break to fame was starring in the Mickey Mouse Club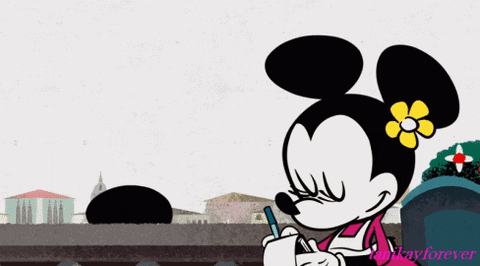 3. Britney's true outbreak was the midst of the Money-Lewinsky-Bill Clinton affair.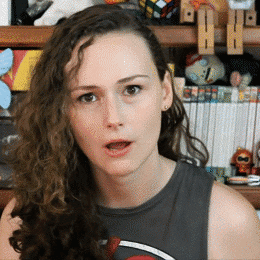 4. Photos of Britney Spears could sell up to 1 million dollars each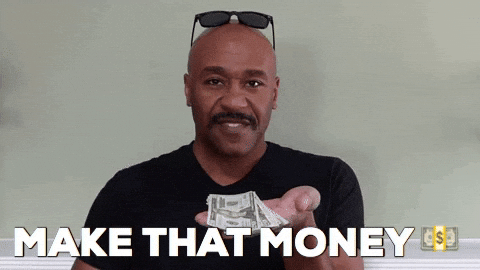 5. After conservatorship, Britney went on a world tour and won several awards.
Never forget when Britney Spears' father claimed she had dementia and was unable to properly provide for herself, but a few months later she was performing with rings of fire on stage and doing acrobatic routines IN THE AIR every night in front of millions of people #FreeBritney pic.twitter.com/fLGXvrkqVb

— Jess {fan acc} (@britneyxmariah) February 10, 2021
Big Mama and The Wild Bunch's Favorite Britney Career Highlights: